We have good times at LoveCry not matter what it is we have to face we work hard to make the time as posative in the face of disaster as posable!
LoveCry takes the Street Kids Tity Hall, June 1996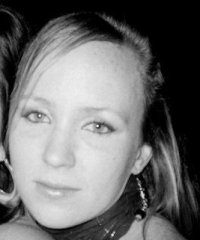 Our City, Toronto does not see that they are picking on certain groups of People.

We need to show all of you that they are so we can get it stopped.

As well these same officials are afraid of the really bad guys that carry guns, knives and other deadly weapons. They overplay anyone who they know do not carry weapons to compensate for their lack of guts.

Some of these groups are:

Ontario Co-olition Against Poverty
LoveCry, the Street Kids Org.
Emotionally Ill Pacients
Blacks
Natives
Puerto Ricans
Homeless,
Women
Children
South Asian
Asian
West Asian
This has to be stopped!!!!!!!!!
Here I might describe the photo above.